what we offer
Anything Tech we can help
WHAT WE DO
Amazing Projects
Artificial INTELLIGENCE/Advanced Tech PROJECTS
Here at Alt we seek to improve today's world in various ways. One way is the improvement and research in Artificial Intelligence to integrate it into traffic systems, pollution control, etc. We seek to  bring a healthier and more efficient Earth.
FAST 
Our team is quick to respond to your issues. With one simple call, our team will begin working almost immediately within operation hours.



VARIETY
Our team has various services to offer ranging from Website designs, technical services for business, to manage and create software, and repair any fixes on personal devices virtually and in person. 



COST EFFECTIVE 
For any services refer to our products page for any prices. You will be nothing but satisfied with our results.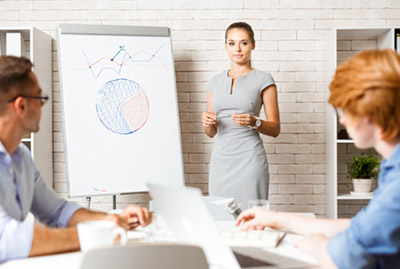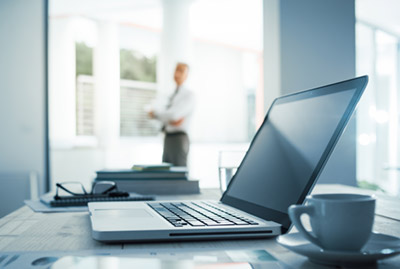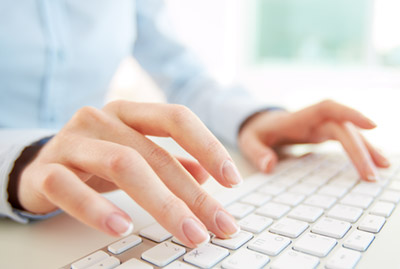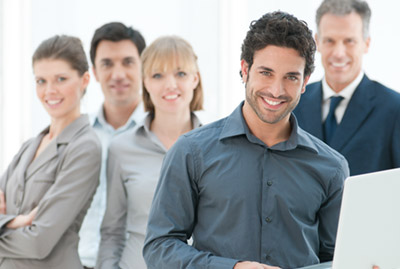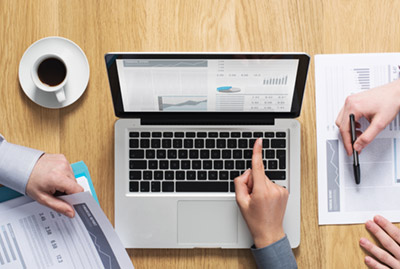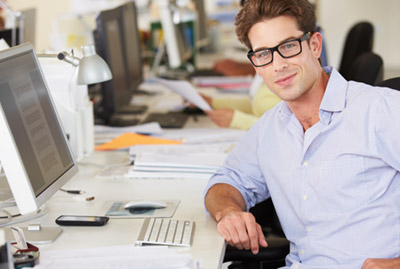 OUR TECHNOLOGIESss
HOW WE CREATE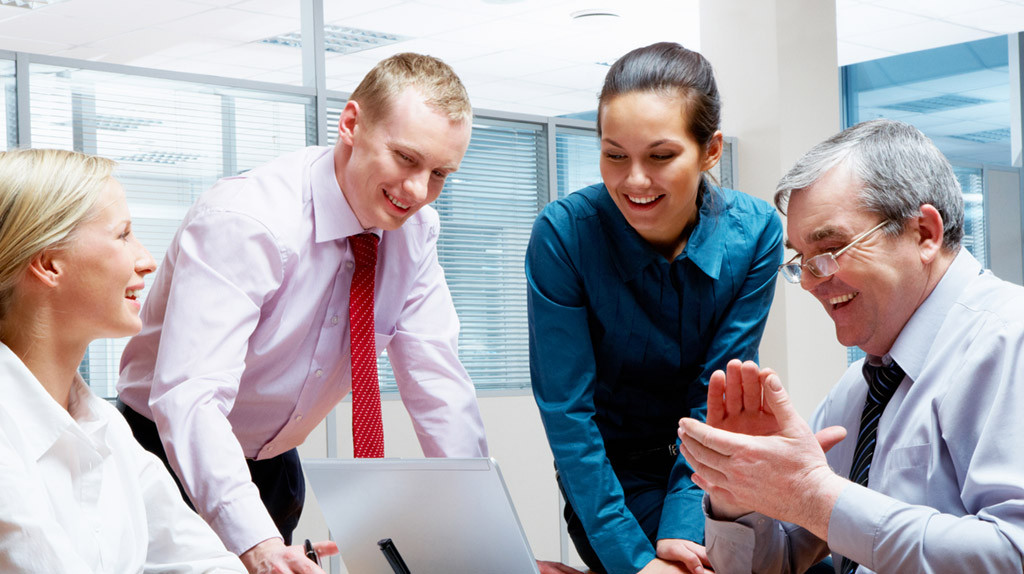 Plan
First we take a broad idea, break it down and go into detail what each step encases.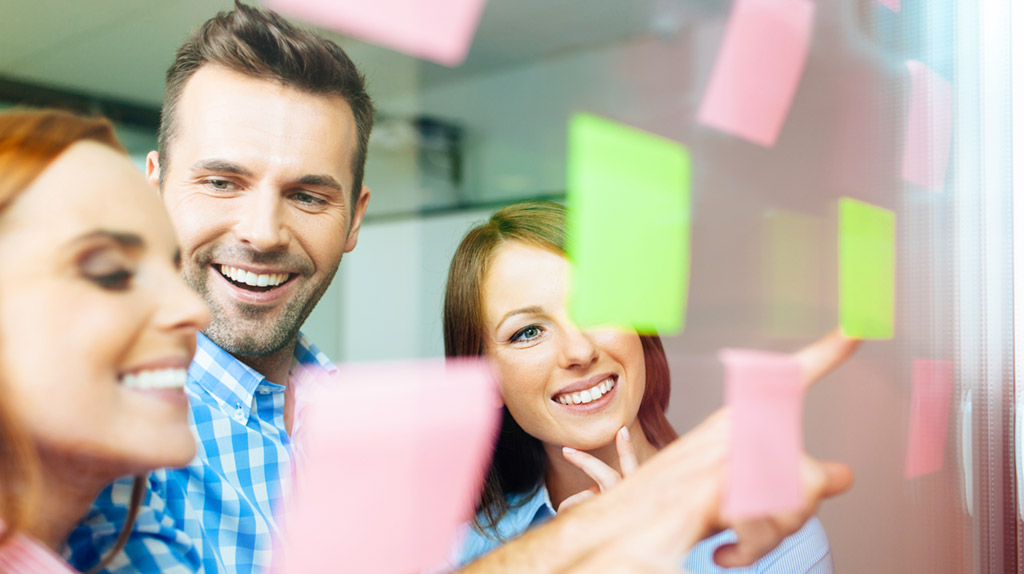 Revise
After planning comes testing and revising, showing detail to the possible faults.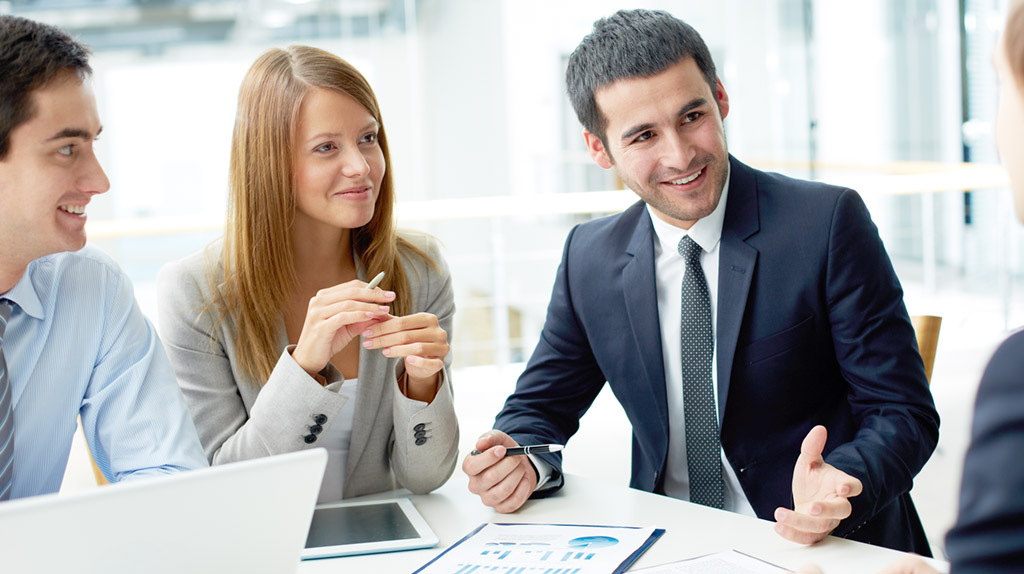 Create
Bring the idea to life, exceeding expectations.
CONTACT US For Request/Consultation/Questions and more
KEEP IN TOUCH